The lawyers of the Heyman Law Firm counsel clients regarding the enforceability of restrictive covenants, trade secrets and confidentiality agreements, and claims of unfair competition. In addition to drafting employment agreements and restrictive covenants for his clients, he advises clients on the enforceability of various types of agreements, including those containing non-compete clauses, non-solicitation clauses, no-hire clauses and clauses protecting employer trade secrets. When litigation is necessary, our lawyers have a long track record of achieving successful results on behalf of his employer and employee clients.
The Heyman Law Firm can provide trusted and on-point guidance to well-established businesses in the real estate, healthcare, financial, high-tech and manufacturing industries. Our attorneys also advise growing start-ups regarding an array of legal concerns that are commonly faced by expanding businesses. Our firm's founding attorney, Mr. Heyman, has more than 20 years of practical experience and can meet a wide range of legal challenges while providing day-to-day legal guidance.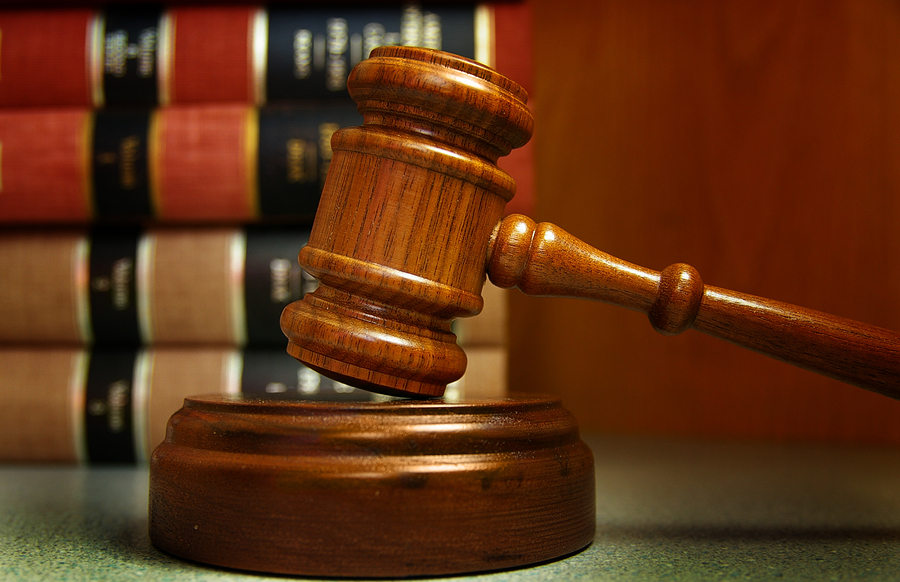 Attorney Handles Non-Competes, Restrictive Covenants, & Unfair Competition Claims for Employees & Employers
While most, if not all, new employment relationships begin with high-hopes for a long and fruitful business relationship, expectations do not always play out in reality. In some instances, new hires may not bring the abilities they promised or may not be a good fit for other reasons. In other cases, unexpected changes may alter the direction of the company and lead an employee to believe that he or she was misled. An unhappy employee may decide to lash out or take improper actions. As any experienced business owner can attest, it is always easier and more efficient to anticipate and attempt to address employment issues proactively rather than retroactively. Protecting one's business interests from unfair competition from a former or current employee is an absolutely vital consideration for most businesses.
While non-compete agreements and other restrictive covenants are at times disfavored by certain courts, they are generally enforceable if properly drafted. Typically, non-compete agreements and other restrictive covenants are more likely to be upheld by a court when they are narrowly drawn. However, the drafting party must be sure that in his or her efforts to ensure legal enforceability, the scope of the agreement is not drawn so narrowly such that important interests are left unprotected. Our attorney's experienced guidance helps ensure that a balanced approach is taken to all restrictive covenants. Furthermore, he can work to ensure that all employee agreements are legally sufficient and supported by ample consideration.
Guidance for Violations of Intellectual Property Including Trade Secrets
Companies must invest significant sums in developing new products, processes and business methods. Often times, commercial ventures may offer relatively similar results to the end-user, however the process and methods behind the end result may vary significantly.
Consider a manufacturer of widgets that invests in the development of a new cost-saving manufacturing process. This novel manufacturing process permits the company to produce the same amount of widgets for half of the cost. The development of such a process by a company would provide a significant competitive advantage. Competitors in the field may feel that they have no option but to develop a similar cost-saving process. However, they may believe that they do not have the time to develop competing cost-saving methods due to financial pressure. They may attempt to improperly obtain information about the process to implement or reverse engineer it.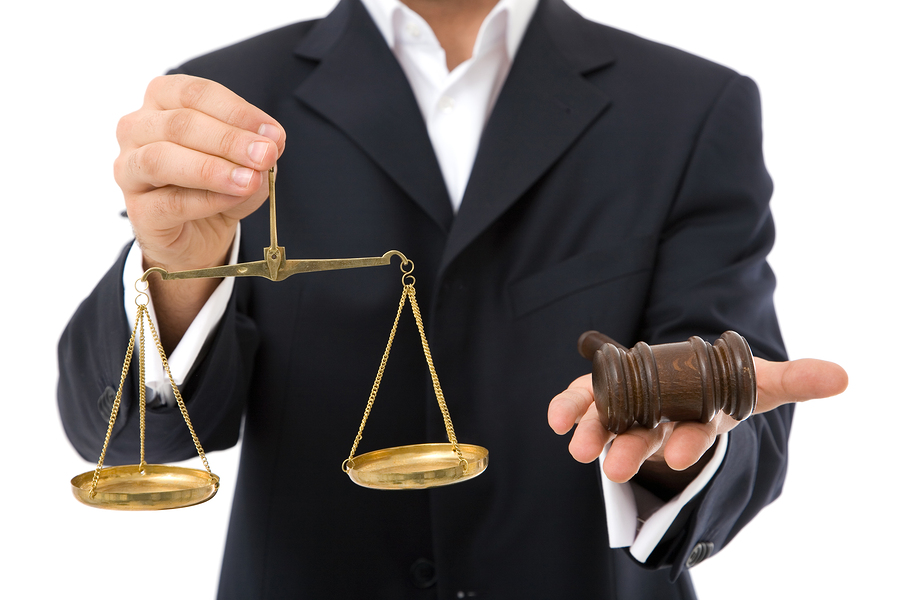 A trade secret is intellectual property that is not generally known or reasonably knowable by others through which a business can obtain an economic advantage over competitors or customers. Trade secrets can include compilations of information, formulas, practices, identified patterns, processes, and commercial methods. Improper use of trade secrets can result in significant damages. Our lawyers can work to protect company interests through non-disclosure confidentiality agreements. Should trade secrets be improperly disclosed despite precautions, he can litigate to obtain damages for the improper release of proprietary and confidential information.
Experienced Baltimore, Maryland Litigators Handle Breach of Restrictive Covenants, Unfair Competition and Trade Secret Disputes
The attorneys of the Heyman Law Firm are dedicated to providing on-point legal guidance for matters that grow out of employment disputes including violations of restrictive covenants, unfair competition, and trade secret litigation. To discuss how our attorneys can pursue or defend against these claims, call 410-762-0140 to schedule a confidential consultation with a Baltimore trade secret attorney today.