The inherent nature of a dispute over real estate, a parcel of property, or a particular lease means that a significant sum of money is often at stake. For many people, that hundreds of thousands or millions of dollars is at issue can be particularly intimidating regardless of whether the real estate dispute involves a commercial property or a home intended for residential use.
The attorneys of the Heyman Law Firm have handled a broad array of real estate disputes in Maryland and throughout the country.Our attorneys are proud to offer trusted guidance in the areas of acquisitions and dispositions, leasing, financing, management, and construction. Furthermore our lawyers also recognize that the unique, exclusive nature of property makes disputes of this type particularly appropriate for special remedies including injunctions barring a party from taking certain actions and orders requiring special performance of contractual obligations.
To discuss how the attorneys at the Heyman Law Firm can help you achieve your real estate goals in Baltimore and throughout Maryland call the firm at 410-762-0140 or schedule an appointment online.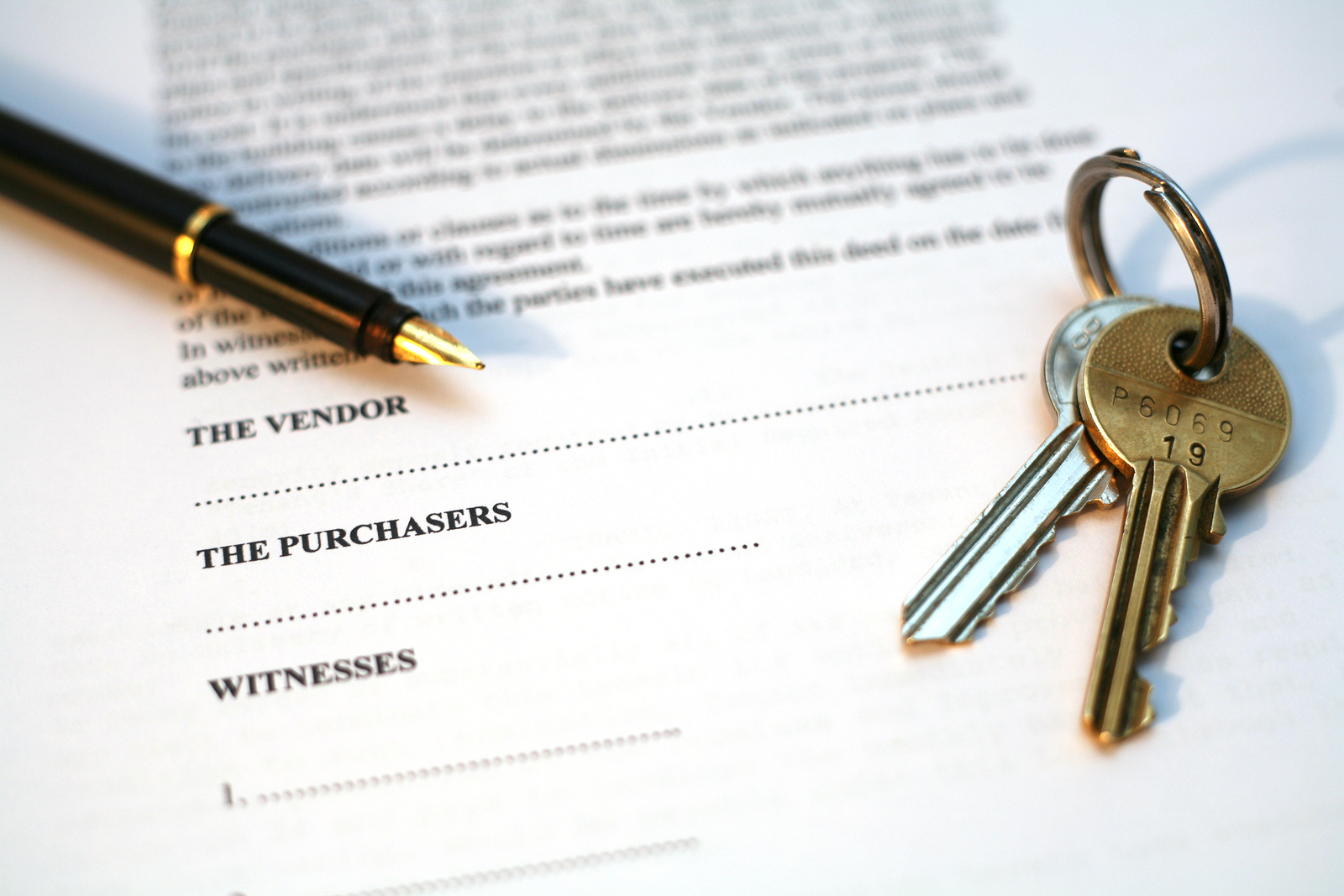 Potential Issues & Disputes that Can Arise During and Following a Real Estate Transaction
The issues that can arise during a real estate transaction are both numerous and complex. Some of the more common areas of disagreement include:
Failure to sell or close – When a buyer or seller has a change of heart, aggressive action is needed to ensure that your rights – whether as a buyer or seller – are protected. The lawyers of the Heyman Law Firm are experienced in prosecuting and defending specific performance and other real-estate related contract actions and has the resources to seek or defend against the injunctive relief that is often urgently sought in such disputes.
Escrow issues – As part of the execution of a buy-sell agreement, the parties may rely on a third-party escrow agent. The parties will typically submit escrow instructions to the agent which contain preferences and procedures for carrying-out the transaction. If an escrow transaction fails, either or both parties may need to seek to enforce certain remedies, such as the return of the escrowed funds to the buyer or their delivery to the seller.
Landlord-Tenant issues – The attorneys of the Heyman Law Firm represents landlords and tenants in lease negotiations, modifications and litigation. Our attorneys strive to handle disputes between landlords and tenants in an efficient manner without compromising on your core concerns.
Incomplete or inaccurate disclosures – A commercial landlord who fails to disclose that the leased premises is subject to unexplained electrical cuts, flooding, or other conditions that can make the property ill-suited for a particular purpose can cause the non-breaching tenant to incur significant damages. A seller may make certain representations and warranties that the buyer learns after the closing were false. Or a seller's documentation and representations and warranties may prove to be false. These are just a few of the literally hundreds of things that can go wrong in a real estate transaction. The lawyers of the Heyman Law Firm have the experience to analyze an appropriate strategy, give honest advice about the benefits and pitfalls of litigation, and work to achieve the best result possible for your business under the circumstances.
Constructive eviction – If a commercial or residential landowner fails to correct defective conditions that make a property uninhabitable or inappropriate to carry out business, constructive eviction may have occurred. The standards and remedies will differ based on whether the action is residential or commercial in nature, but knowledge of the law and proper execution of an agreed legal strategy is what the attorneys of the Heyman Law Firm will provide if your business is facing such a situation.
Property border, boundary and easement disputes – In some instances, property title, deeds, or maps may conflict. In other cases the deeds may contain the correct information, but mistakes by a previous owner or builder could result in an encroachment. Our attorneys have successfully resolved numerous boundary and easement disputes for his clients – we have close relationships with excellent surveyors and appraisers and from the outset puts together a team that works with you to resolve the often complex issues involved in these disputes.
Eminent domain issues – Eminent domain is a valid governmental power, but that power can be abused to carry out regulatory takings which are impermissible. The firm can fight to stop regulatory takings. If the eminent domain action proves to be impossible to stop, the firm works to protect your interests by fighting for compensation that fully compensates you for the value of the property.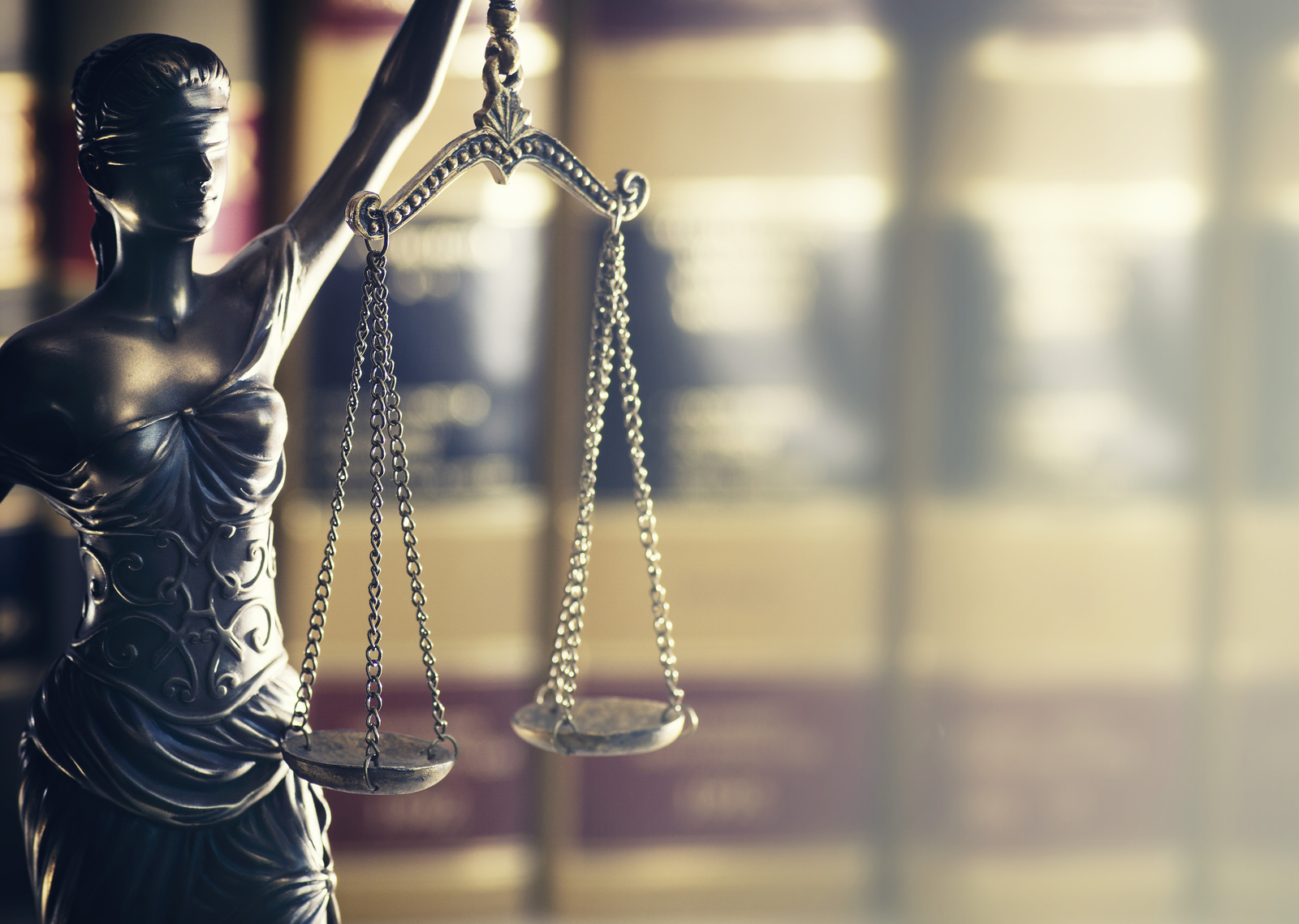 The Heyman Law Firm can help with an array of real estate transactions and concerns. If time permits and the client agrees, our attorneys will first seek to resolve the matter through cost- and time-saving alternative dispute resolution techniques such as mediation when appropriate. While many disputes can be resolved through these methods, the attorneys at the Heyman Law Firm are highly-experienced trial attorney and stand ready to vigorously and relentlessly pursue their client's interests if doing so is the appropriate and agreed upon strategy.
Rely on an Experienced Real Estate Dispute Lawyer based in Maryland who has litigated real estate disputes throughout the country. To schedule a no-obligation real estate dispute consultation call the Heyman Law Firm at 410-762-0140 or contact us online today.