When it comes to the often highly regulated world of the financial services industry, having a knowledgeable and dependable advisor can allow your business to make tough decisions with the full benefit of experienced legal insights. Understanding the legal and regulatory framework is essential because businesses that fail to perform this type of due diligence can quickly and unexpectedly find themselves embroiled in litigation where significant damages are possible or regulatory action that can sap organization resources and momentum.
Through Mr. Heyman's 20 years of legal practice, the Heyman Law Firm has a long history of advising broker/dealers, RIAs, and advisors in general compliance matters, including recruiting and non-compete issues. Our attorneys have represented financial advisors and investors in cases involving gross misconduct involving violations of suitability rules and other improper practices. Our team of business lawyers has experience in litigating FINRA arbitrations on behalf of both claimants and respondents, litigating alleged violations of non-competition agreements, counseling advisors considering leaving one firm to join another, and representing advisors in expungement and employment matters.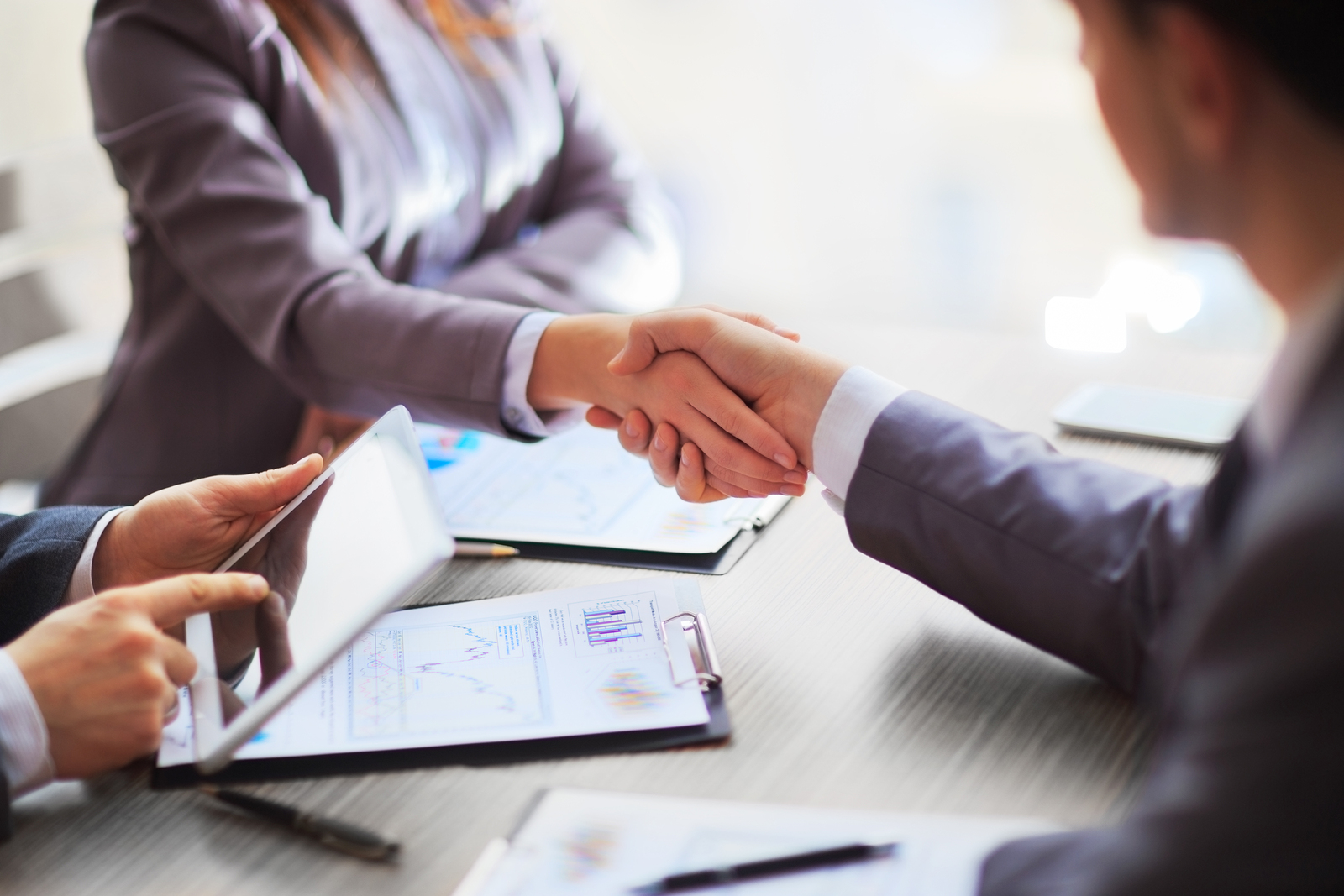 Financial Industry Dispute Counseling and Litigation Support
The litigators of the Heyman Law Firm can bring their experience to a broad array of disputes and litigated matters affecting companies in the financial industries. Our attorney's experienced approach to issues in the financial service industry involves an early but thorough case assessment to identify issues and provide a potential roadmap for the matter. Our legal assessments typically include an understanding of the legal issues involved, an analysis of economic losses and potential damages issues, litigation budgeting and a general estimation of the company's likelihood of success in the matter – whether as a plaintiff/petitioner or as a defendant/respondent.
Attorney Provides Experienced FINRA Arbitration Guidance
While resolution of disputes between financial professionals and investors can occur despite the broker or advisor's adherence to best practices, disputes may arise due to perceived deviations from accepted standards and norms. Disputes are often unfortunately part of doing business and investors who have failed to achieve a certain result or who may have experienced a severe financial reversal. In any case, many disputes can be handled before reaching an arbitration through FINRA's arbitration or dispute resolution process.
While the FINRA arbitration process is typically less formalized and more expedient than litigating in a traditional court of law, the decision in an arbitration causes a similar result. While the exact arbitration process is dependent upon the amount in controversy, claims are heard by either a single arbitrator or a panel of three arbitrators. Parties to the matter will present evidence regarding the matter on question which may include financial documents, witness testimony regarding relevant facts, and testimony from expert witnesses.
Decisions, also called awards are typically rendered within 30 days of the hearing. The decision will determine legal claims and counterclaims, damages, and allocation of the applicable FINRA fees. Decisions made in a FINRA arbitration can be appealed, however the challenge must be filed through a motion to vacate or void the award and are extremely difficult to win. Financial professionals who fail to comply with an arbitration ruling within 30 days may be suspended from FINRA and lose the ability to offer securities to the public until the obligation is satisfied.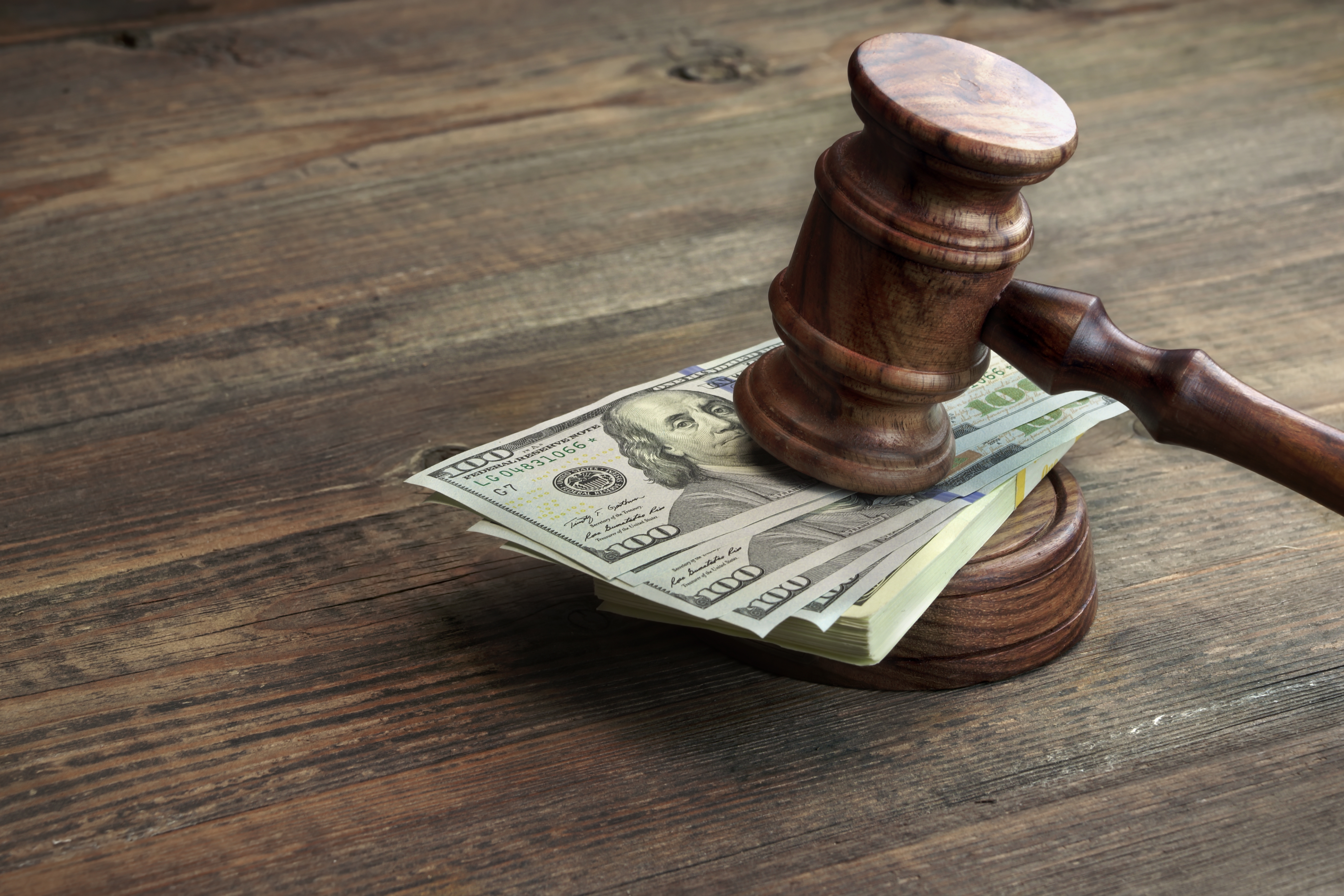 Experienced Guidance for Transitioning Stock Brokers and Financial Advisors
Disputes regarding recruiting practices, non-competes, and client lists are often paramount concerns for financial services firms when a broker or advisor decides to transition to a new firm. For many financial professionals, their transition is guided and protected by the Protocol for Banker Recruiting. Firms that are signatories to the Protocol must respect the pathways provided to financial brokers who wish to transition to a new firm. Furthermore, these firms must also respect the Protocol's main intent of protecting the right of choice to select their own broker among client in the financial services industry. However, even transitions where the Protocol clearly applies are not without pitfalls. Transitioning professionals must ensure that they do not overstep the actions authorized by the Protocol or risk facing legal action that may include an injunction or other emergency action. Transitions among non-Protocol firms can be more fraught with legal danger and it is advisable to speak with an experienced attorney prior to taking action or making your intent clear.
An Experienced & Strategic Financial Services Attorney & Litigator
The attorneys of the Heyman Law Firm bring a wealth of experienced and a big-firm background while providing responsive one-on-one guidance to financial firms, brokers and advisors. To schedule a confidential consultation contact the Heyman Law Firm by calling 443-687-8802 or contact us online.