At the Heyman Law Firm, our attorneys provide legal guidance and counsel to businesses ranging from rapidly emerging start-ups to multi-million dollar corporations. With more than 20 years of experience practicing law including a big-law background, Mr. Heyman or another experienced business lawyer can provide trusted, dependable, and strategic legal guidance in an array of serious commercial concerns. The attorneys at the Heyman Law Firm have a deep breadth of experience that allows them to provide trusted guidance at all stages of a company or corporate development.
When you work with our legal team, you can expect a savvy and seasoned litigator. Our attorneys have litigated matters for business owners and interested parties involving intra-corporate disputes, contractual breaches, non-compete agreements, securities and estates and trusts related matters. Our business lawyers approache each matter individually and will negotiate and settle when it is in their client's best interest. The Heyman Law Firm provides both practical day-to-day advice regarding common legal concerns and experienced strategic litigation guidance. Below, please see an array of legal services and guidance offered by the Heyman Law Firm. To discuss whether the services offered by our firm are a good fit for your business or you, call 443-687-8802 or contact the firm online.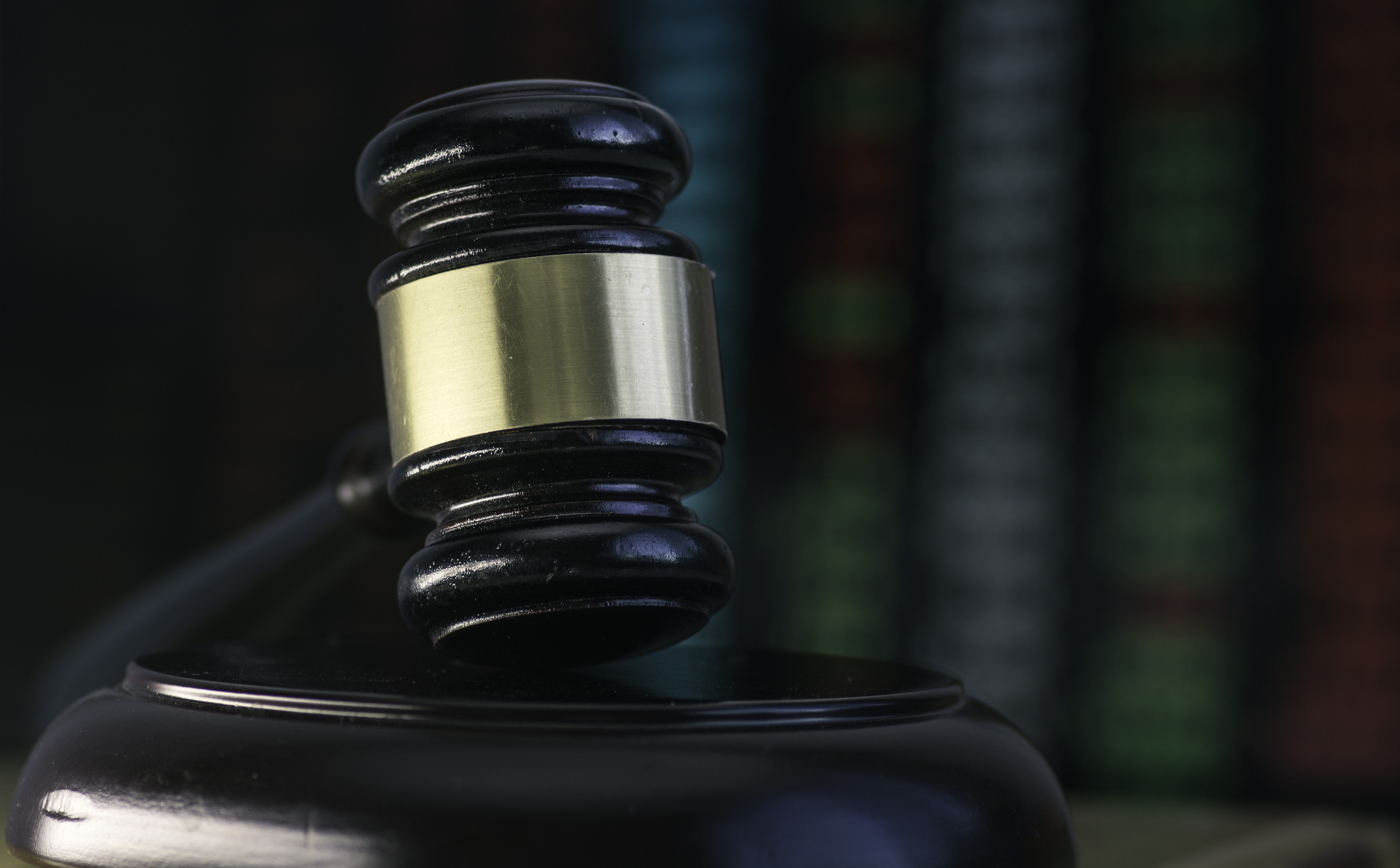 Services Offered to Business Facing Day-to-Day Legal Concerns, Litigation, Employment Disputes, and Intra-Corporate Disputes
Regardless of size, businesses in today's hyper-competitive global marketplace face an array of serious challenges and concerns. At the forefront of these concerns should be legal considerations. The failure to adequately and thoroughly consider the legal consequences of actions can result in the imposition of significant civil liabilities. In other instances, wrongful conduct in a commercial or fiduciary context can lead to administrative or even criminal charges.
The Heyman Law Firm provides focused legal solutions and advice in an array of commercial contexts including:
Business litigation – Litigation among companies can arise for a variety of reasons. Most commonly, litigation occurs due to breaches of contracts between two parties. However commercial litigation can also arise through shareholder and intra-corporate disputes, intellectual property issues, defamation in a commercial context, and other business torts.
Business advisory – Businesses, particularly small businesses and start-ups, may have a great and potentially profitable idea. But, in some cases the intense desire to see that goal through can lead to tunnel vision that prevents the owner, manager, or director from becoming aware of potential legal dangers. The Heyman Law Firm can provide day-to-day guidance regarding issues like employment law or industry regulatory concerns.
Real estate transactions and disputes – The Heyman Law Firm offers a wide array of real-estate related services, and represents developers and landlords in all types of real-estate related matters. Our real estate attorneys understand that given the particular nature of real estate, aggressive and strategic action, including injunctive relief is often necessary to protect a client's business interests in a property. We have the experience to help our clients when faced with litigation concerning assets that have significant value.
Financial services advisory and litigation – The Heyman Law Firm is experienced in advising brokers and financial advisors regarding an array of non-compete and employment transition issues. Our attorneys are also experienced in handling issues relating to the Protocol for Broker Recruiting and has handled matters involving firms and firms that are not signatories to the broker protocol. The attorneys at the Heyman Law Firm are also experienced in litigating FINRA arbitrations for claimants and respondents
Violation of restrictive employment covenants – The Heyman Law Firm is experienced in drafting employment agreements that include covenants not to compete, non-soliciation and no-hire clauses and has successfully litigated numerous cases involving those types of provisions. Our lawyers also understand the importance of protecting an employer's trade secrets and the necessity of aggressively litigation actions involving the theft of trade secrets by dishonest employees.
The Heyman Law Firm can meet an array of challenges for companies, other organizations and individuals. Additionally, to provide further services to our business and corporate clients, the firm offer consulting services to address daily human resources concerns through an agreement with AGHR consulting. This arrangement permits us to provide cost-effective HR guidance and solutions to an array of companies in the real estate, healthcare, technology, and financial industries.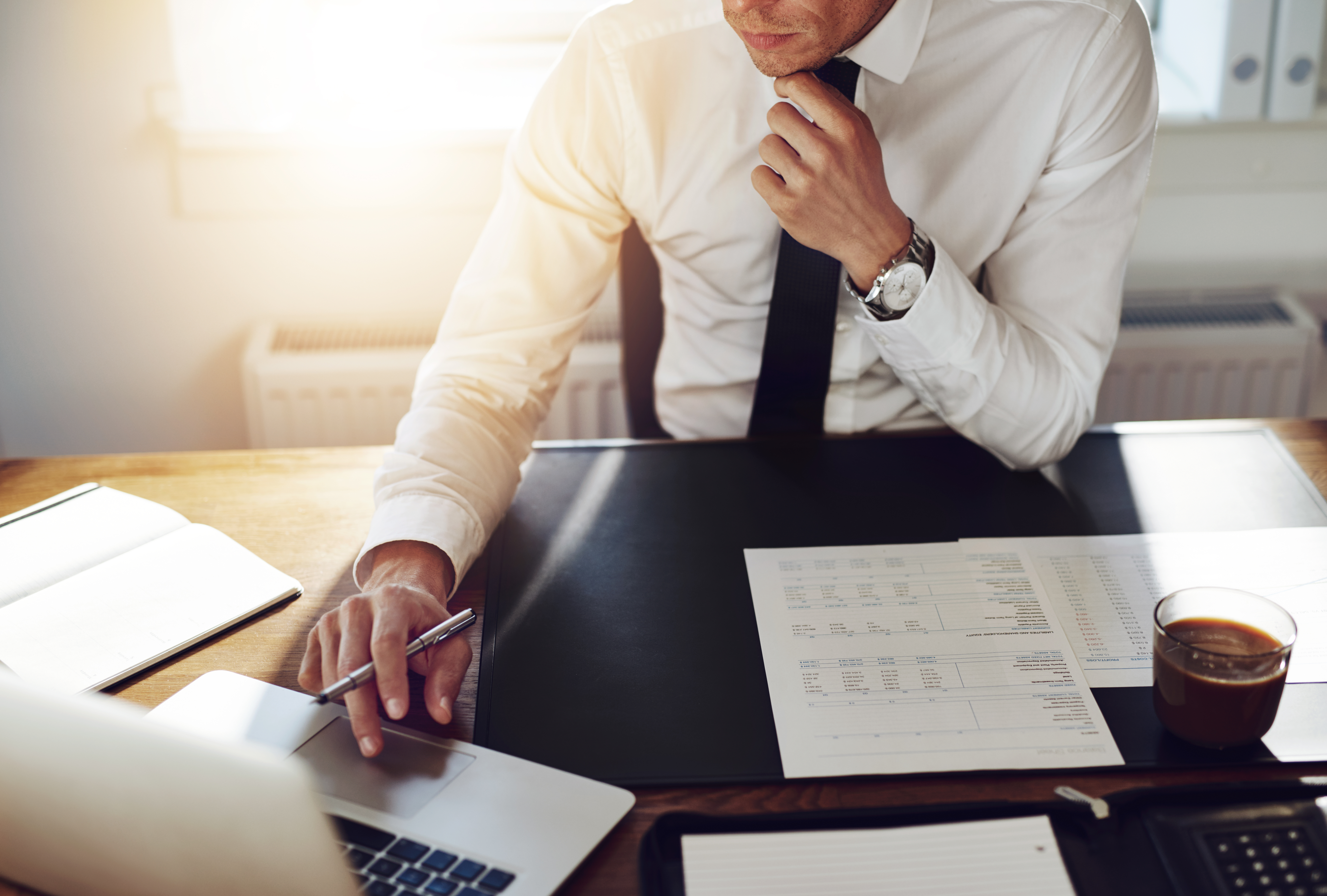 Experienced Business Attorney and Litigation Services
The lawyers at the Heyman Law Firm can provide an array of legal services that can provide the legal guidance and framework a business needs to develop and refine a business plan while being fully aware of the potential legal challenges and regulatory environment in which the business operates. Should a dispute arise, an attorney from the Heyman Law Firm can put his or her experience as a litigator and business lawyer to work for your company. To schedule a confidential consultation at the Maryland-based Heyman Law Firm, call 443-687-8802 or contact the firm online.